Mark your Calendars! 
January 8th from 7-9pm join us at JCWC. 
Vegan Chef, Lisa Kelly, will lead an amazing class dedicated to fresh new cooking ideas!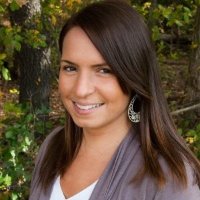 Click here to Register Online or Call Diane at JCWC for further information. #781-893-3870 Cost is $55.00 and space is limited…so call today!
Hope to see you January 8th!